If you missed CREATE-X Startup Launch's Demo Day 2020, you can still access the startup pitches on this site.  Click on the different industries covered in the menu and and scroll down to the different companies to see their full 2-minute pitch.  Click on the company link to learn about the Founders behind the startup.  Reach out directly to meet this year's talented Founders about their startup!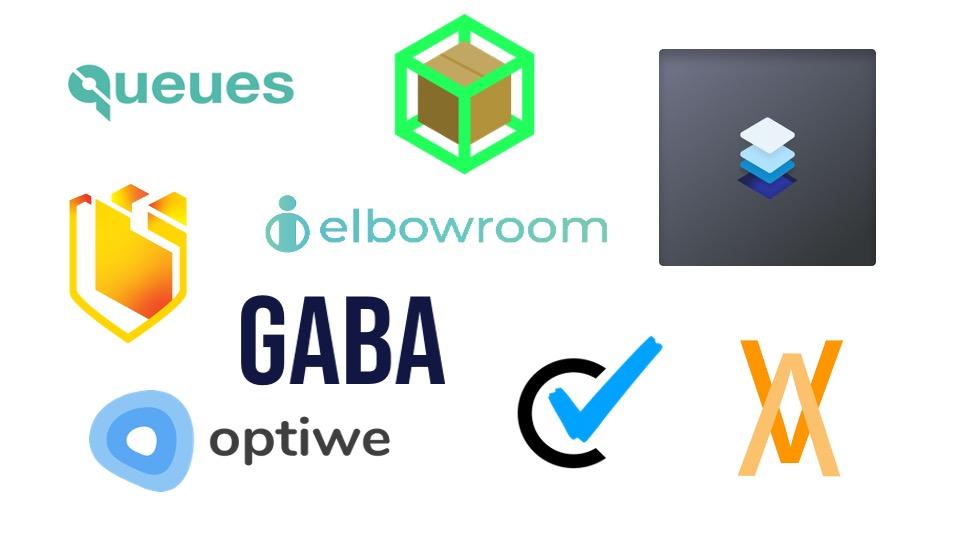 AI and Data Analytics 
AI and data analytics are quickly becoming incorporated in our everyday interactions with products and services.  Meet the startups that are leveraging it for better cybersecurity, managing sales call centers, detecting bias in journalism writings, and using it to keep you safe during the pandemic.
IoT and Smart Cities
Discover how CREATE-X founders are leveraging devices and improving IoT infrastructure to create a better connected environment.  Meet founders who are making smarter cities, whether through tools for law enforcement, infrastructure for drone delivery, or data to keep you safe and productive.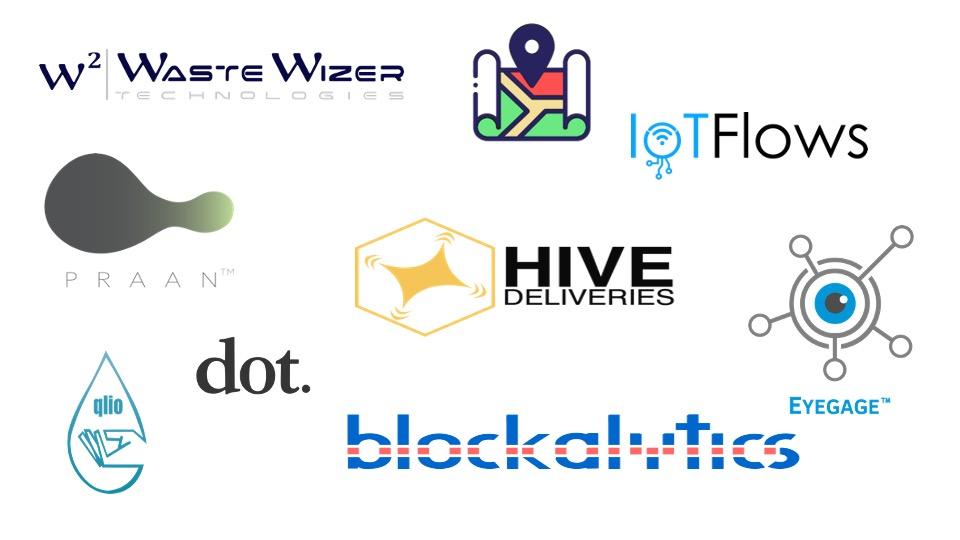 Food, Fashion, and Social 
Meet founders that will introduce you to a new vegan super food or to buy at-home fashion for your next Zoom call.  These startups will help you coordinate with friends faster, find less-expensive food delivery, meet new friends easier, or help find teammates or co-founders for your next project!
Software, Ed Tech and Art
Meet the founders improving medical record software in Africa to helping researchers manage campus COVID-19 guidelines.  Our EdTech founders will help you learn to code yourself or introduce STEM concepts in a fun way for young girls as these startups are changing education in the future.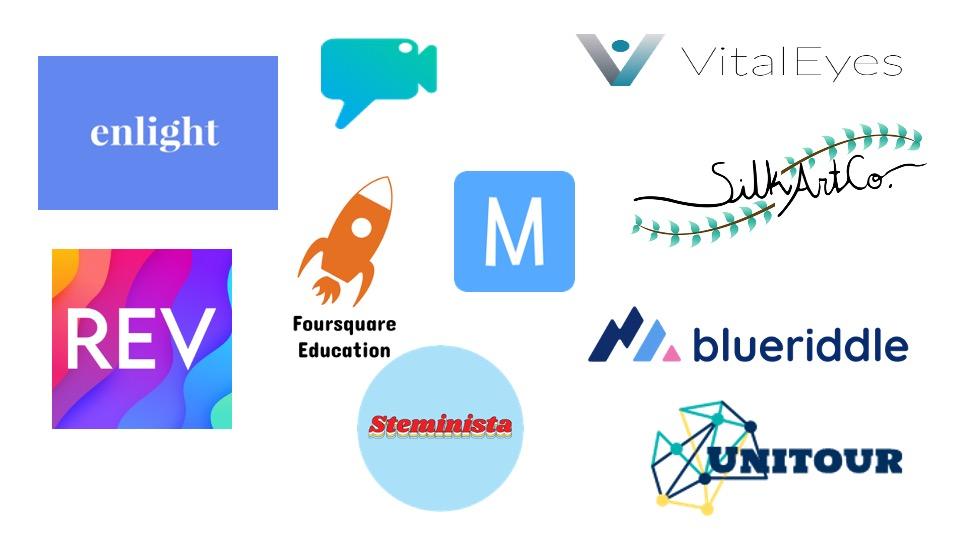 Personal and Health Care - Day 5
Learn how Founders are leveraging the latest technology and data to modernize healthcare, whether it's giving caregivers better information about their loved ones or accessing personal care products when you most need it.